We've Been Hiding
Welcome to OA.. Feel free to browse around the shop at your own speed.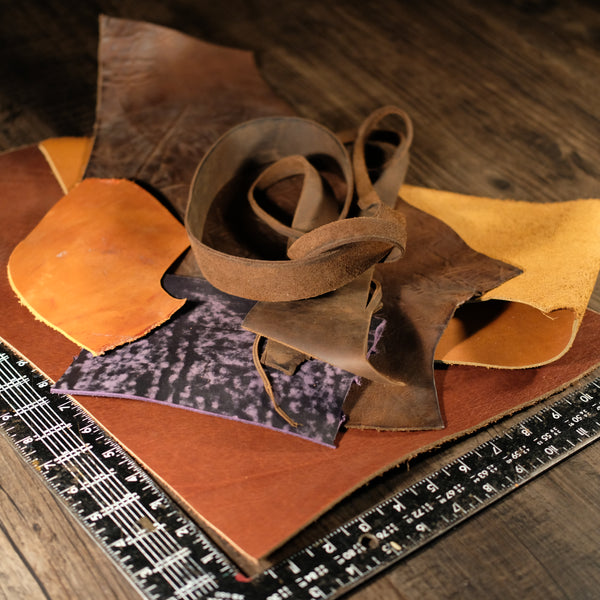 Techsew Sewing Machines
The perfect pairing of Quality & Price. Machine size options available for all levels of Leather Work.
Browse All
Weaver x OA
Leading Machinery by Weaver is available, From Clicker Presses to Strap Cutters and everything in between.
Browse All